We played the FINAL SHOW of the UK MAY 2013 'REPRISE' TOUR on Friday 24th @ London, Clapham Grand


We're very pleased to announce that the deluxe version of REPRISE – Famous Hits & Mysterious Mixes – as of Thursday 23rd may 2013, was currently @ No.74 on the Amazon Hot New Releases album download chart eventually making it to No.59! This compilation also cracked the iTUNES top100 download chart on Tuesday – less than 2 days after it's release! 
To purchase the Deluxe version, choose either iTunes or Amazon.
To purchase the Standard version from iTunes, click here. To purchase the standard version from Amazon, click here.
Rarities and mixes include the US album version of 'The Motive' (never before released in the UK), the UK Extended mix of 'Prairie Rose' and US Extended mix of 'Fault', both of which have previously only been released on vinyl. The album will also be available in as a standard 19-track digital album.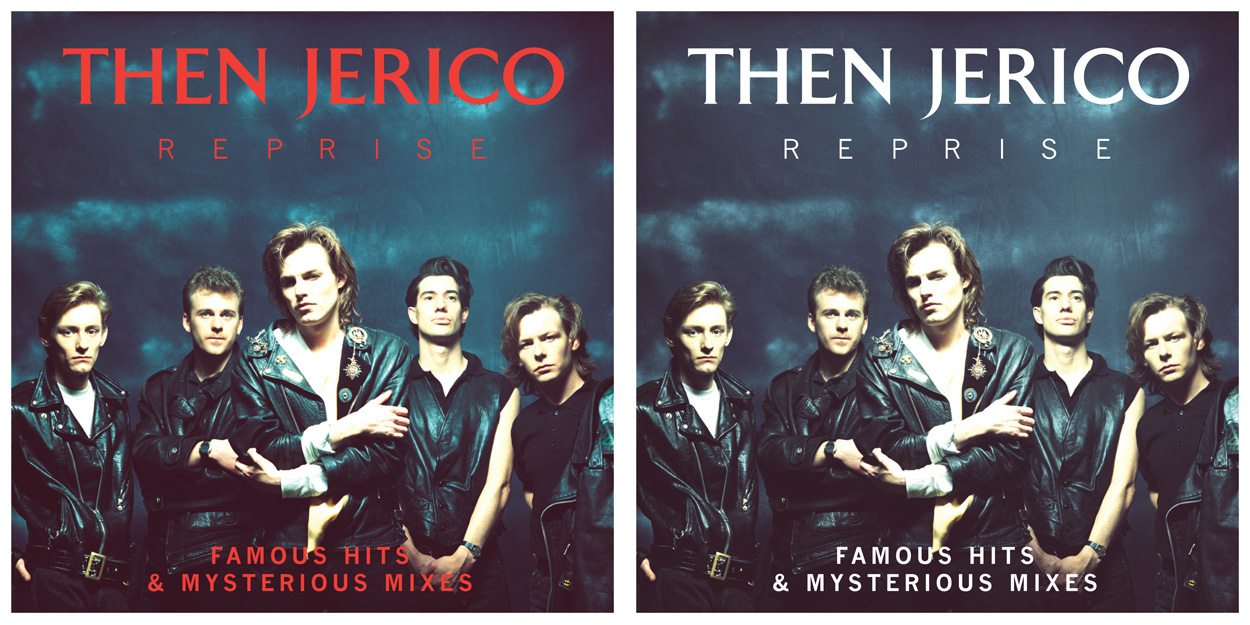 Included are the band's biggest hits; the #13 hit 'Big Area' and 'The Motive' peaking at #18, as well as the top 40 singles 'Sugar Box' and 'What Does It Take,' both from their Gold awarded top 5 album Big Area.