THEN JERICO ACOUSTIC are excited to be back playing Pizza Express, Holborn, London and for another legendary high-energy, atmospheric, entertaining shows that enrapture the audience.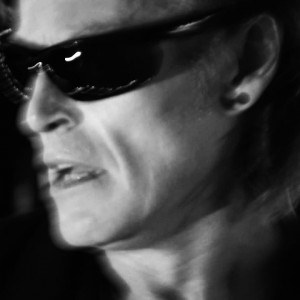 There are ONLY 2 exclusive VIP 'Meet & Greet' tickets left to witness Then Jerico Acoustic perform the last two songs of their soundcheck and take a selfie with Mark (please arrive at 6pm prompt for this). Standard tickets: £35.00 each / Exclusive VIP 'Meet & Greet' Tickets: £50.00 each available here.
Watch THEN JERICO ACOUSTIC perform THE LAUGHTER PARTY from the EXCLUSIVE VIP MEET & GREET at Pizza Express, Birmingham in March 2022 below.