Sooooooo….almost 24 hours ago I was making my way to  the final gig of the Then Jerico Big Area tour…this was always going to be emotional. The acoustic gig to round off an amazing 2 weeks of O2 Academy arena dates. Having been to 3 of those, I was looking forward to the intimacy of this "farewell for now"  to the fans.
In contrast to the stomping, full on, sometimes fever pitch atmosphere of the Academy's, the Bedford saw the TJ boys in a much more laid back, chilled environment. Very relaxed. Fans were seated. Up close and personal is an understatement. Everybody in the venue seemed within touching distance of the stage. Really could not have been any more intimate. The feeling was that the boys on stage were loving that just as much as we were!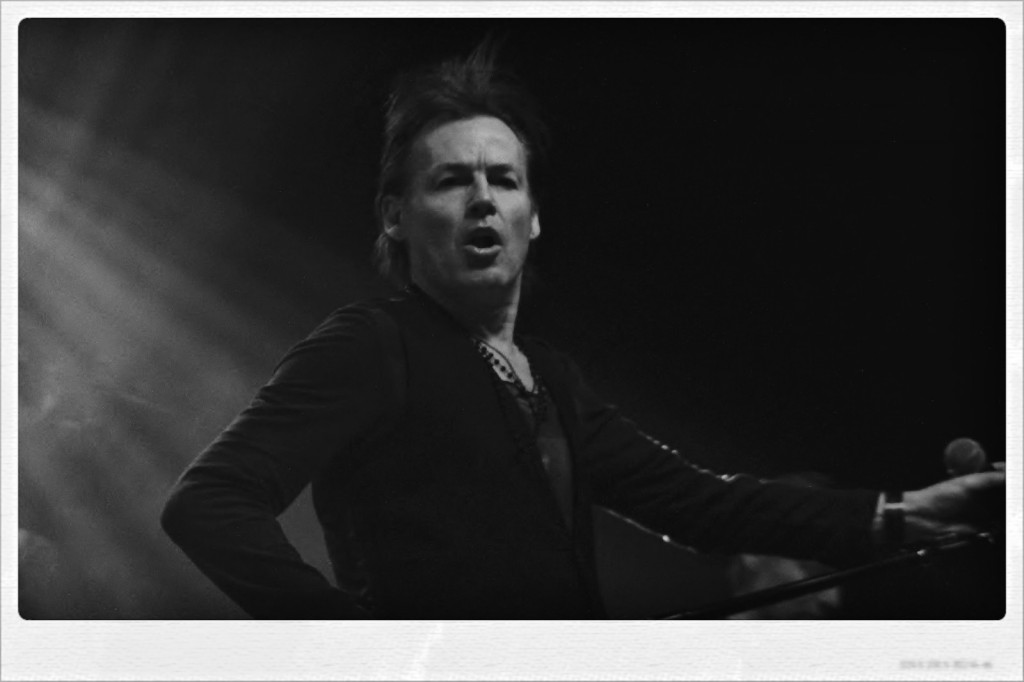 This was the first time the TJ boys had done this acoustic set, but you would never have known, judging by the opening "Let Her Fall". It was gorgeous. Softer, of course, but still as rousing….and gave us a flavour of what was to come. Mark N Rob, Jasper, Steve and Scott proceeded to keep us rocking with some more "First – The Sound Of Music" favourites, including a crowd pleasing Hitcher. They then moved on to the Big Area album.
From my seat, I'd had a sneak peek at the set list laying on stage (yes, we were ALL that close -lol!) …to discover Sugar Box was 11th down the list. Couldn't miss that!  So 4th song in was when I went to get a round in, in the adjoining pub. Approx four minutes later, with beer in one hand and Jack Daniels in the other,  I walked back into the theatre to find tears down faces and Mark whispering out the last "Sugar Box" of this beloved song into his mic.

  Those naughty boys had played with order of play. Rebels!  Rock and roll!  LOL.
You can't ask a die hard TJ fan what their favourite song is – there are too many. But for me, Play Dead was an absolute rare treat. Darkest Hour was outstanding. But Big Area…this acoustic, stripped down, haunting version, saw Mark and Rob quietly bringing some of the audience to tears once more. Never imagined this iconic, stomping  rock song, could ever sound like that. And I can't wait for the DVD to come out to those fans who couldn't make it. It's a truly beautiful version. Half way through, the boys pumped it back up to full throttle for the fans to sing along loud and proud and partake of some air punching. 

As with the previous gigs, Mark, Scott, Steve, Rob and Jasper  gave us a rousing Reeling. Oooohhhh YEAH  baby!
At the risk of being cheesy (to go with  crackers)  there was a buzz on the stage between the boys. Lots of love and affection there. Great to see. But also, between the fans and the boys.
The arena gigs were brilliant, but this intimate one was a real treat on so many levels. For the fans, a one off.
Come back boys!  Let's do this again some time. What a brilliant fortnight. What a brilliant band.  Never thought I'd see this again – all these great songs live. Absolutely superb. I won't forget it.