THEN JERICO ACOUSTIC return to Pizza Express Live,
Holborn, London on Saturday 18th December with their Christmas Party!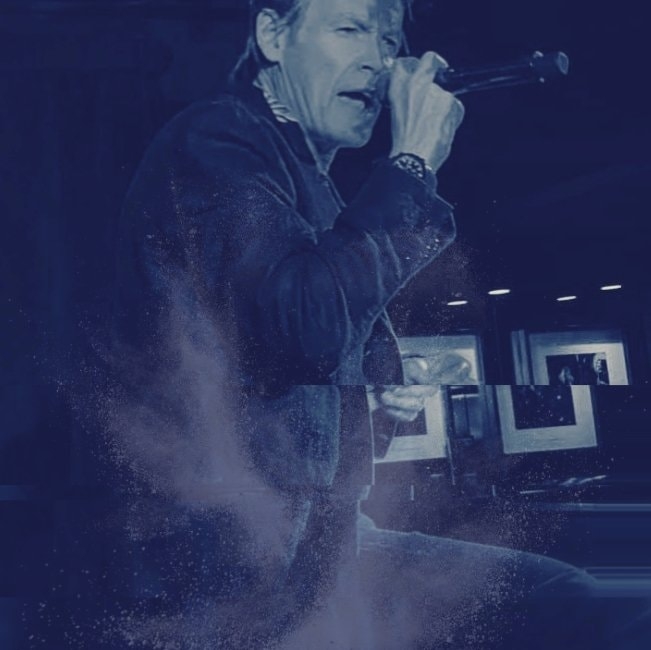 Christmas 2021 at PizzaExpressLive in Holborn means Then Jerico Acoustic!
Following their stunning, packed-house performance in September, lead singer, songwriter and producer Mark Shaw returns to play all his hit singles, selected album tracks and the entire classic album The Big Area (Outside) accompanied only by solo guitarist Ollie Brum.The sets will also feature a sprinkling of festive favourite Christmas songs written by their heroes including John Lennon and David Bowie.
There are just 10 x exclusive VIP 'Soundcheck Experience' tickets available to witness Then Jerico Acoustic perform the last two songs of their soundcheck (please arrive at 6pm prompt for this). Tickets: £35.00 each / 10 x Only Exclusive VIP Soundcheck Experience Tickets: £50.00 each.
Tickets/Info here