MARK SHAW THEN JERICO ACOUSTIC
are delighted to announce two brand new shows in LONDON & BIRMINGHAM.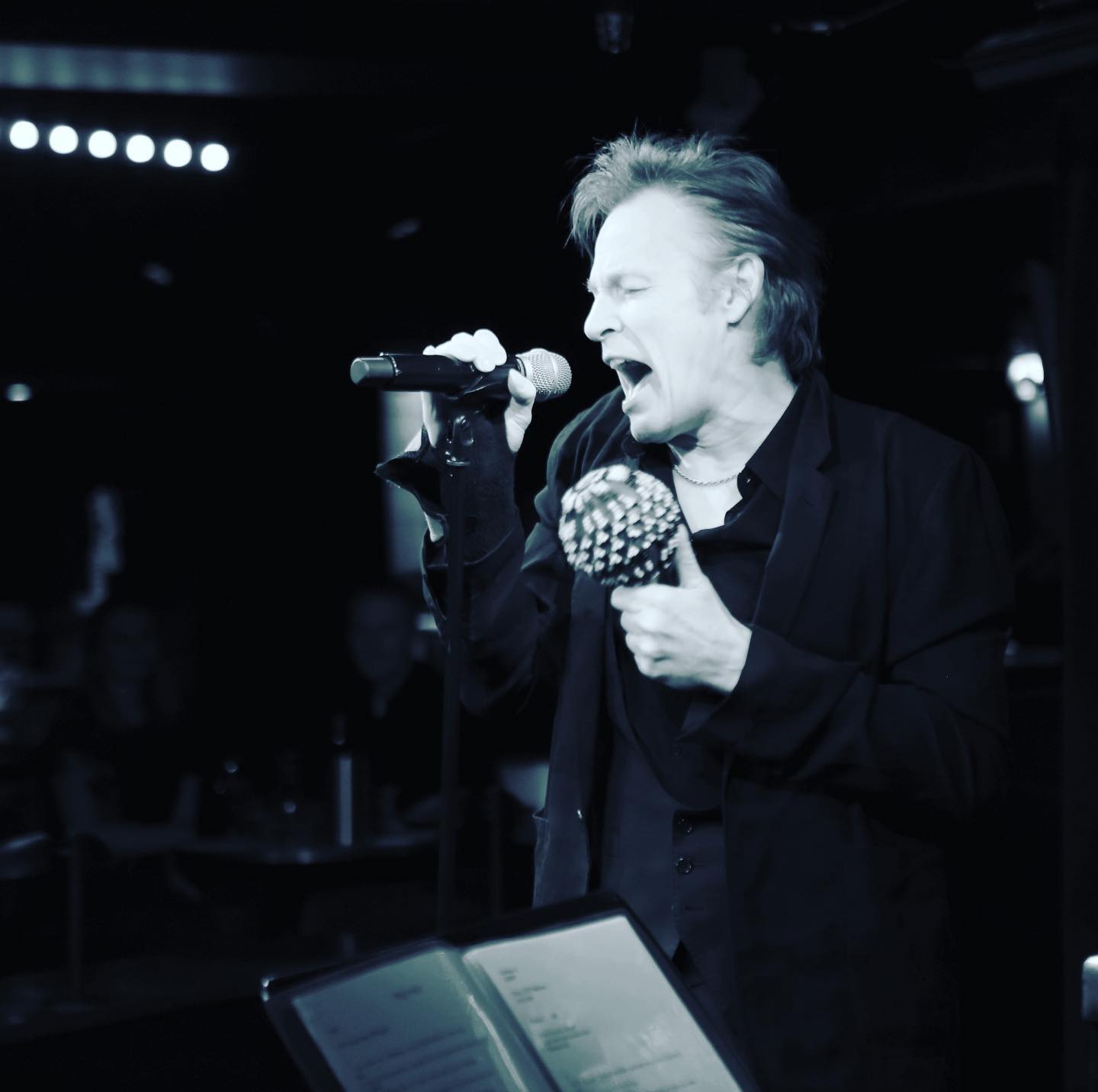 LONDON HOLBORN Saturday September 11th
Tickets/Info: https://www.pizzaexpresslive.com/whats-on/choose-seats/then-jerico-acoustic-384609/384609704212
BIRMINGHAM Saturday October 9th
Tickets/Info: https://www.pizzaexpresslive.com/whats-on/choose-seats/then-jerico-acoustic-2/431208711408

Regular tickets are £35 and we're offering a very limited number of just 10 x VIP "Soundcheck Experience" tickets available at £50 to watch TJA perform 2 songs at the end of the soundcheck. Please note: the the current info on the HOLBORN Pizza Express Live ticket page INCORRECTLY states that there are Meet & Greet tickets available at £75 (which sadly is not the case) and at the present time we cannot offer personal Meet & Greets because all the venues are still under strict government health restrictions. However if you select the VIP ticket option for either show, you will be charged £50 for a VIP "Soundcheck Experience" ticket – but remember – VIP ticket numbers are strictly limited to just 10 per venue so they may already be sold out! If you have one of these exclusive tickets then please arrive at 6pm and you'll gain access to the venue at 6.15pm (approx) to watch the end of our soundcheck. Please understand that we cannot offer physical contact or selfies at the moment (although we obviously hope that will have changed by September!). All tickets for these shows are all seated at tables and as those of you who have been before will know, these shows are intimate and unique. I'll be performing many of my Then Jerico and Mark Shaw hit singles along with a number of selected album tracks and a couple of my favourite covers. Doors open at 6.30pm The show will comprise 2 x 45 minute sets beginning at 8.30pm (approx) and 9.30pm (approx). Regarding entry, at the moment I don't yet know what government rules will be, so please contact the venues for any questions, but we will follow whatever guidelines are recommended to guarantee everyone's safety.
I can't wait to sing my songs for you all again!  Mark X